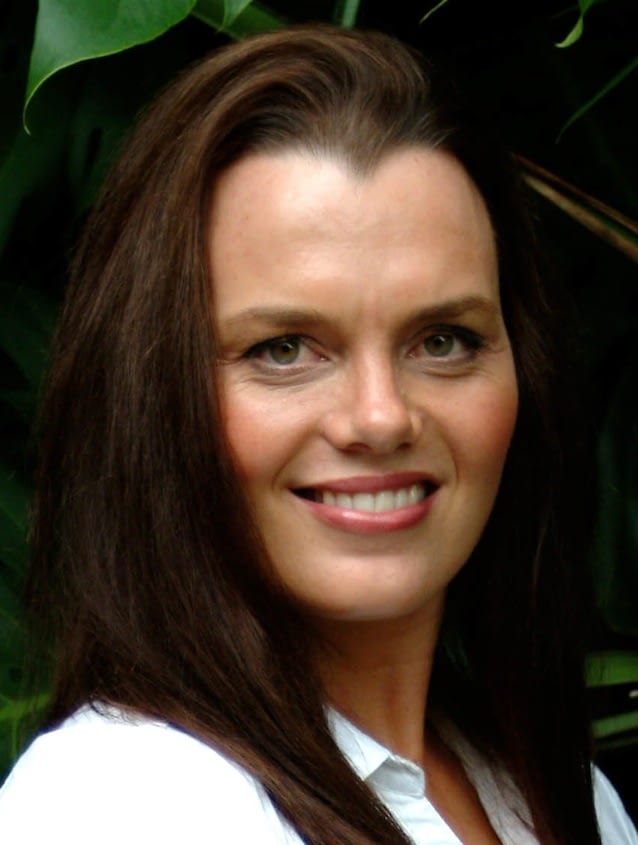 MOLLY MCBRIDE
ORGANICS
Molly is an internationally known natural cosmetics expert, personal care products artist and entrepreneur. She grew up in the Northwestern United States, where she was thrown into the organic community in the mid 70's by her zealous "hippie loving" mom. Raised on organic produce from her mom's garden, she began learning how to create organic concoctions at home in the kitchen.
Molly is our technical expert, ensuring we remain organic and always on the path to 100% sustainability. She has poured her personal experience and knowledge of plants, passion for organics and commitment to the environment into each of our custom crafted organic products, ensuring they always live up to her high expectations.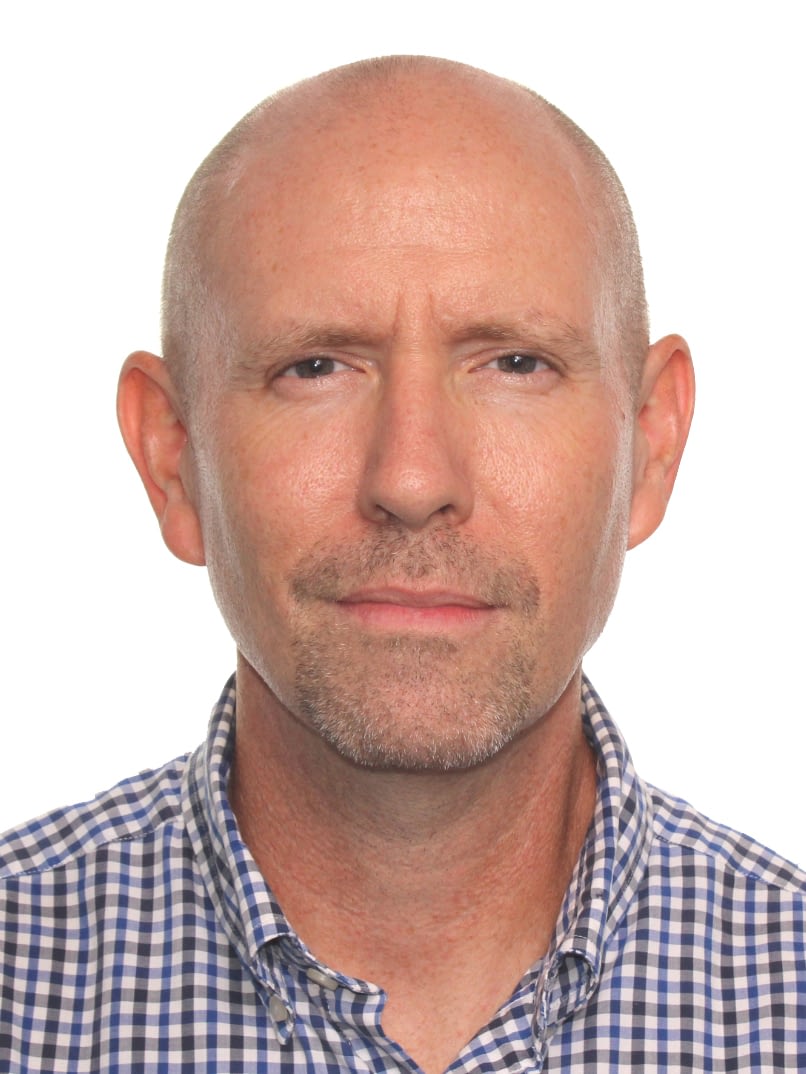 ADAM MCBRIDE
OUTREACH
Adam was raised in Westport, Connecticut, surrounded by the sea and his passion for the next Nintendo game. He is an old school UVM business graduate, where "green" was cool way before it was used as a worldwide marketing concept. He is also an adventurer and entrepreneur by nature choosing an overseas lifestyle for the past 25 years.
His honest and direct approach ensures each of our customers and clients experiences "WOW" every time.